JOHN JACOB
Born 27th December 1765 - Died 21st February 1840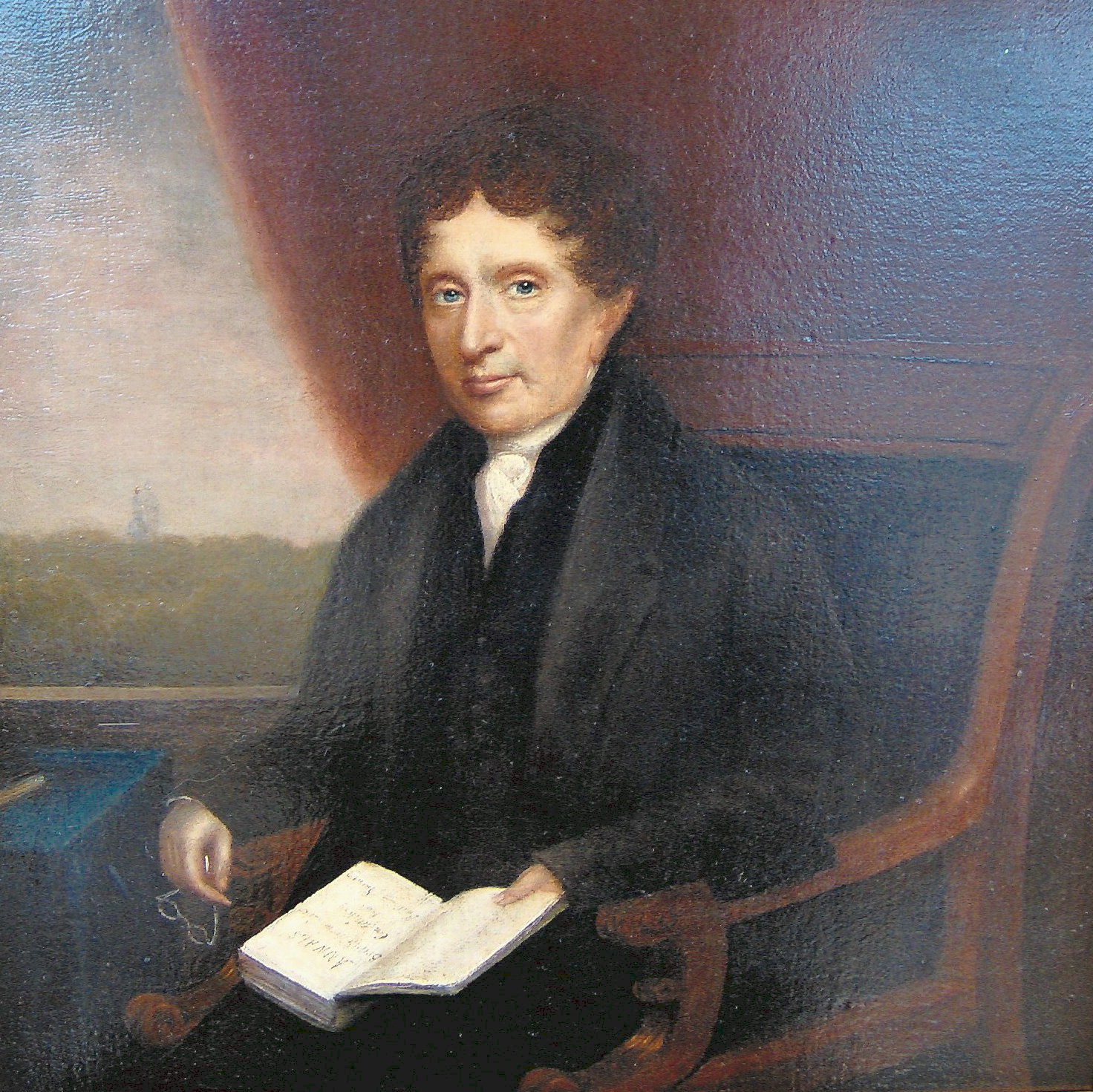 He was a son of Edward Jacob FSA of Canterbury. He was born 27th December 1765, and died 21st February 1840. He married by license Anna Maria Legrand, a daughter of George Legrand of Canterbury, on Thursday 4th June 1789 at the parish church of St Margaret in Canterbury. His brother Stephen Long Jacob carried out the service. They had children:
1 Mary Ann, born Friday 16th April, died 7th November 1870. She married Reverend Henry Boyce DD on 19th September 1818.
2 Carolina, born on Wednesday 15th June, baptized on 19th July 1791. She married William Long.
3 Jane, born on Saturday 8th June, baptized 9th July 1793, will dated 14th May 1875.
4 Elizabeth, born on Friday 5th September, baptized 7th October 1794.
5 Edward, born on Sunday 14th February, baptized on 15th March 1796.
6 John, born on Thursday 8th March, baptized on 11th April 1798. He died on 14th June 1798.
7 John RN, born on Thursday 28th March 1799, baptized on 7th May 1799. He died on 24th December 1811,
8 Lieutenant-Colonel William, born on Sunday 21st September 1800, died 14th January 1835. He married Jane Swinton.
9 Reverend Philip MA, born on Friday 28th October 1803, baptized 4th January 1804.
10 Sir George Legrand, born on Wednesday 24th April 1805, baptized on 18th September 1805, died in 1881.
In Canterbury, on 26th January 1793, the Canterbury Farmers' Club came into being as the 'Kent Agricultural Society'. Sir John Honeywood was elected President and Henry Godfrey Faussett Vice-President. The county's two Parliamentary members, Sir Edward Knatchbull and Filmer Honeywood Esquire became its first patrons. Many well-known agriculturists lent support to establishing the new society, such as Thomas Papillon and William Hougham Junior, who were appointed as stewards. John Jacob became the first Treasurer and Secretary with a committee of twenty four members including Thomas White Collard and John Boys of Beteshanger.
He followed in his father's footsteps, in so far as he published a local history, in his case the 'Annals of Guernsey: Annals of some of the British Norman Isles', Paris, 1830. A second volume was prepared for publication, but was never published.

Sources:
'A Register of the Family of Jacob taken from the Family Bible, 17th July 1814', copied by George Legrand Jacob on 15th May 1821 (Jacob MSS).
Stemmata Chicheleana, Oxford, The Clarendon Press, 1760 & 1765, in 2 Volumes.
Sir Bernard Burke, Ulster King of Arms, 'A Selection of Arms Authorised by the Laws of Heraldry', London 1860.
Pedigree registered with the College of Arms.
Glascott and Jacob, A History of the Families of Jacob, 1875.
TC & EC Jack, The Plantagenet Roll of the Blood Royal, The Anne of Exeter Volume, London 1907.
William H George, Edward Jacob (1713-1788), Surgeon and Apothecary, Botanist, Antiquarian, Bibliophile, Fossil Collector....© 2001 ISBN 0 9534092 3 6
Dictionary of National Biography.
Canterbury Farmers Club 1793-1993, Bicentenary Fund Leaflet, © 1993
Monumental Inscription Nackington church.