WILLIAM JACOB
Bapt 24th November 1819 - died 22nd March 1895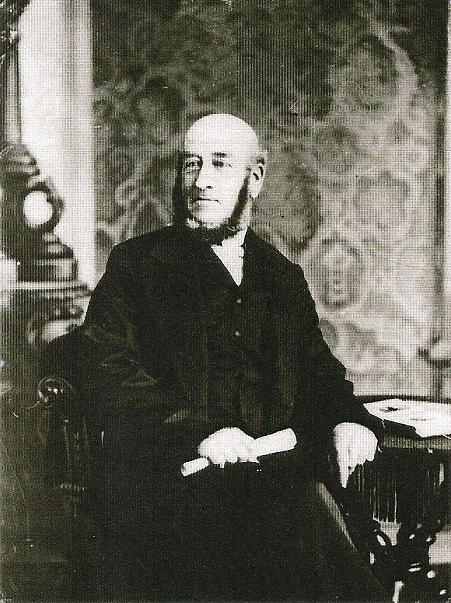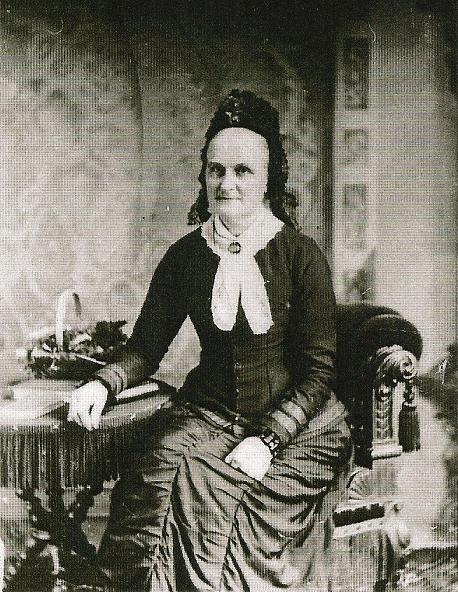 A son of Thomas Jacob, he was born 24th November 1819, and died 22nd March 1895. He farmed at Skeat, near Lyminge, in Kent. On 17th July 1853 he married Sarah Ann Rockcliffe, who was born on 2nd July 1826 and died in 1885.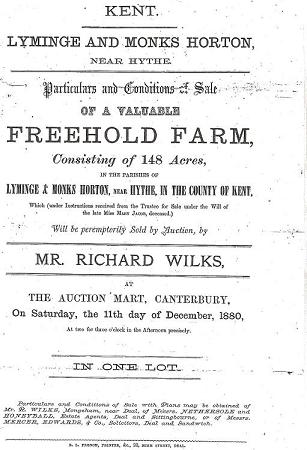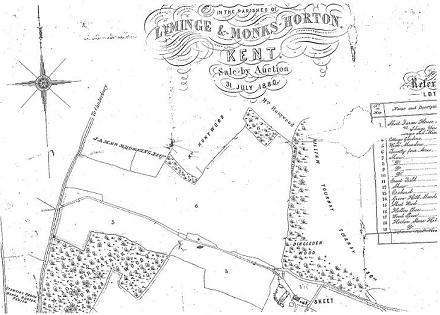 Sales particulars for Skeet Farm in 1880.