DR SAMUEL HARRISON EVANS MD
Born 9th October 1812 - Died 30th October 1886
The son of Dr David Evans and Eliza Harrison, he was born at Belper, Derbyshire, on 9th October 1812. He was a graduate of London University. He died at Southsea, England, on 30th October 1886, aged 74 years. He married Chloe, the daughter of the Reverend Amos Abbott and Anstice Wilson.
After his death his widow Chloe travelled on the Continent, India and Australia. Her parents came to live with her in the Isle of White, where both died within a short space of one another. Many of the family visited their Jacob relatives at the House of Colonel George Adolphus Jacob at Redhill, in Surrey. I have a small autograph book with many of their names entered in it.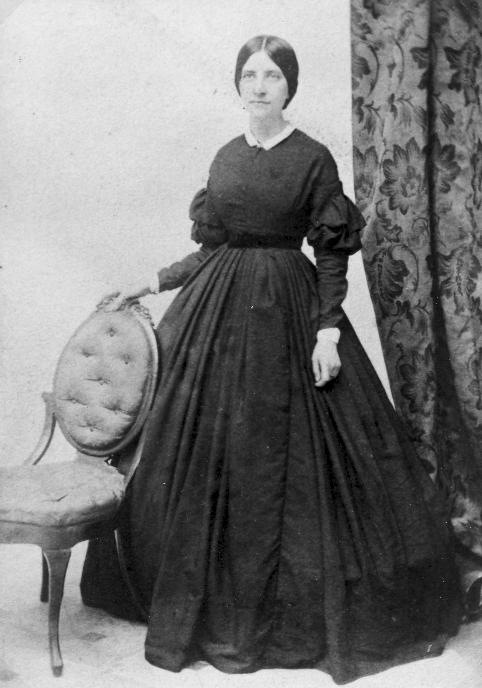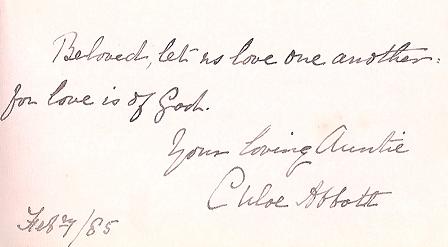 Sources:
Major Lemuel Abijay Abbott, Descendants of George Abbott of Rowley, Mass., Volume 2, 1906.
Information supplied by Frank Dean.
Autograph takes from autograph book of Kathleen Anstice Jacob.