KENNETH PAUL JACOB
Born 31st December 1899 - Died 16th October 1984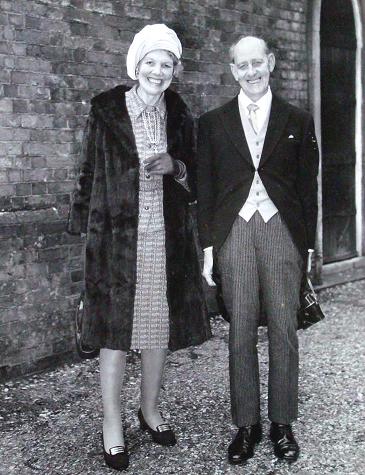 A son of Leslie McNeil Jacob, he was born on 31st December 1899, and died on 16th October 1984. He married Joyce Emily Hubbard, who was born on 11th March 1914, and died on 7th April 2002.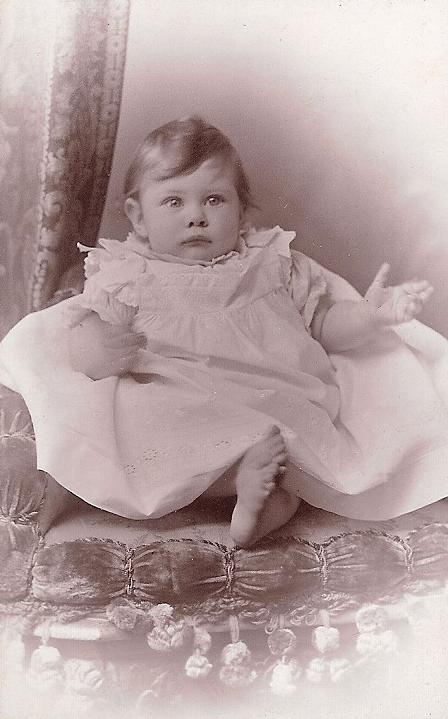 They had a son Paul Bruce Dunsterville.

Source:
Jacob MSS (pedigrees)
Information supplied by Paul Bruce Dunsterville Jacob.