IRIS VIVIENNE MORLEY
Born 10th May 1910 - Died 27th July 1953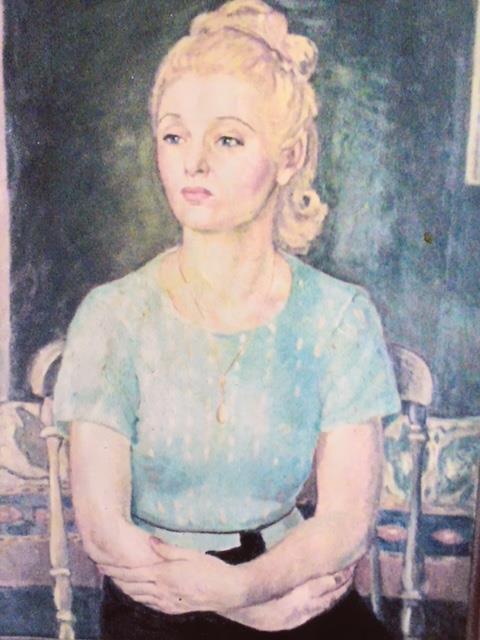 A painting of Iris Morley by kind permission of Aurora Austin

The elder daughter of Colonel Lyddon Charteris Morley CBE and Gladys Vivienne Charteris Braddell, she was born on 10th May 1910 in Carshalton, Surrey, and died on 27th July 1953.
On 10th January 1929 she married Ronald Gordon Coates, then a Lieutenant in the Devonshire Regiment. They were divorced in 1934. On 2nd August of that year she married Alaric Jacob, the elder son of Lieutenant-Colonel Harold Fenton Jacob, by his second marriage to Ellen Maria Hoyer. Alaric was an author and journalist, and Iris appears in his book Scenes from a Bourgeois Life as Miranda Ireton. Alaric and Iris had a daughter:
She wrote a number of books, and her three novels set in late 17th century England, with James Scott, Duke of Monmouth, and William III, as central characters, Cry Treason (1940), We Stood For Freedom (1941) and The Mighty Years (1943), were widely acclaimed as being among the best historical novels of their time. Please go to the book icon below to see a list of her works, as also view the page of her husband Alaric.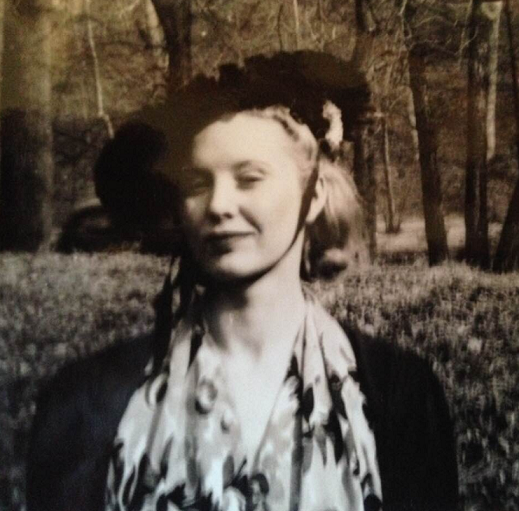 A photograph of the 1930s, possibly taken in the USA; courtesy of Aurora Austin
For a press cutting of an interview with Iris in 1936, please click here.
Links:
Dictionary of National Biography
Information supplied by family members