LIEUTENANT-COLONEL FREDERICK ARTHUR JACOB OBE
Born 13th November 1895 - Died in 1975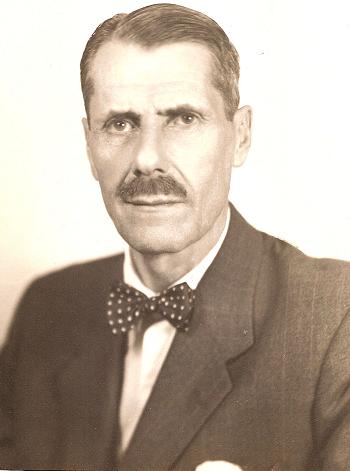 He was a son of Lieutenant-Colonel Harold Fenton Jacob by Lilian Hunter, his first wife. He was born at Kolbapur, India on 13th November 1895, baptized on 30th December of that year, and died in 1975. On 11th October 1930, at St Ethelburga's, Bishopsgate, London, he married Alexandra Franziska Euphemia (Effie) Norman-Neruda, daughter of Waldemar Norman-Neruda. She was born on 4th July 1901, and died in January 1989. They had no children.
Effie's grandmother was Wilma Norman-Neruda (1839-1911), the daughter of Josef Neruda, who became an accomplished violinist and was the first lady violinist to gain international recognition, playing to Royalty throughout Europe. She came from a long line of musicians in her family. She married twice. Firstly, in 1864, the Swedish musician Ludvig Norman (1831-1885), by whom she had at least two sons. Secondly, in 1888, she married Sir Charles Halle, founder of the Halle Orchestra.
Frederick had served as a Captain in the Queen's Regiment at the battle of the Somme, where he was wounded, being mentioned in despatches. Thereafter he served in Aden, Egypt and Palestine. He retired as a Colonel after service in Egypt under Auchenleck and Alexander and was then employed by the Government Communications Department at Bletchley Park as a cryptologist.
During WWII, in 1939 he was acting head of the Government Code and Cypher School. In the period 1940-1942, he was Director of CBME (Combined Bureau Middle East). In November 1940 the British and Commonwealth forces received an incredible intelligence advantage. The government code and cypher school at Bletchley Park broke the high grade cypher of the Italian Royal Army (Regio Esercito) in East Africa. Later, during the same month, the replacement cypher for the Italian Royal Air Force (Regia Aeronautica) was broken by the Combined Bureau, Middle East (CBME). From this point on, the commanders-in-chief in Cairo knew Italian plans as soon as they were issued.
Freddie also played an important part in breaking the German enigma code. After the war he did a tour of duty as liaison officer with the American Army in Washington.
His sister Marjorie married Douglas Reid, who had also served at the battle of the Somme and had also been mentioned in despatches. I have wonderful memories of Uncle Freddie. Both he and Effie were very kind to my parents.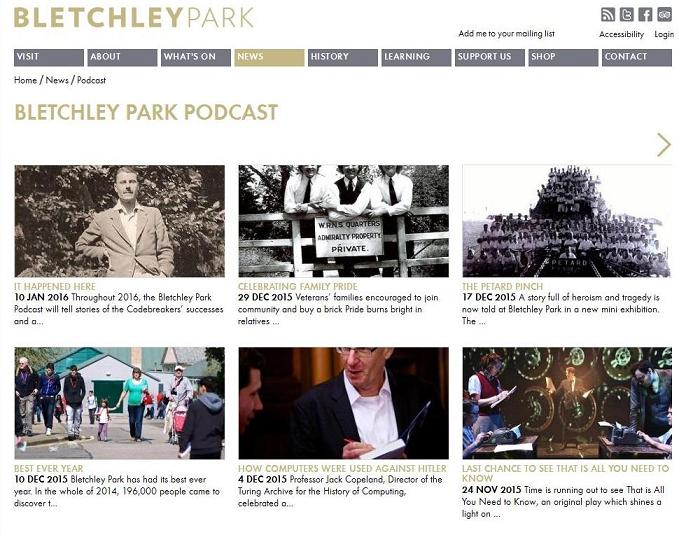 Source: