LIEUTENANT-COLONEL FRANCIS JOHN DELORAINE HENSLOWE
Born 29th November 1868 - Died 7th October 1937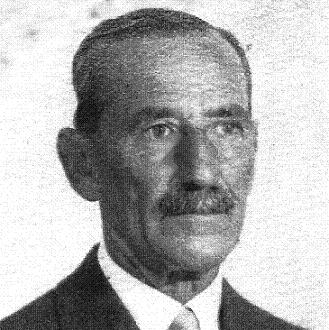 He was the son of Francis Boyle Henslowe and Martha Dorothea, daughter of John Milward, Colonial Civil Service, India. He was born on 29th November 1868 in Pershwar, North West Frontier. In 1895 he married Mabel Edith, daughter of Henry Priestley Jacob. The had children:
1 Dorothy Alice, born in 1897 at Fort Sandeman, died in 1993.
2 Francis Arthur, born in 1900 at Quetta, died in 1985.

He was educated in England at Berkhamstead School and then went to the RMC Sandhurst. In 1892 he was commissioned into the East Surrey Regiment and in 1894 transferred to the Indian Army Staff Corps. In 1897 he was promoted Captain and joined the 22nd Indian Cavalry Regiment 'Sam Browne's'. Thereafter, from 1897-1914, he served on the NW Frontier, during which time he ws promoted Major. After WWI broke out, he was promoted Lieutenant-Colonel and given command of his regiment, the 22nd Cavalry who, in 1916, were sent out to Mesopatamia to fight the Turkish army.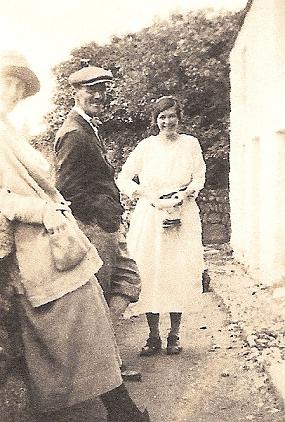 The Regiment returned to India in 1918, after the Armistice, and he retired from the Army in 1920. Upon retirement he returned to live in England at 9 Edwardes Square, Kensington, London, where his family had set up home. His wife and her two children had come back to England in 1914 at the outbreak of WWI. Arthur was sent to school at Berkhamstead until 1917, when he joined the RFC, while his sister Dorothy worked in Naval Intelligence in London until 1918. Here she met her future husband, Douglas 'Billy' Baines, in 1928, who was serving with the Indian Army. They were married in Kensington, London and then both went back out to India, to Rawalpindi, where he was an officer in the 'Poona Horse'.
In January 1926, Francis's wife Edith died from breast cancer and he then moved to Doune Cottage, in Wokingham, Surrey. During 1927 he was commissioned by King George V to escort several young sons of peers on guided tours of the Empire. Following this, in the 1930s, until his death in 1937, he worked as a technical advisor to the film producer Alexander Korda at Denham Studios. Among the notable films he was involved with were 'The Jungle Book', 'North West Frontier' and 'The Drum'.
He died suddenly following a heart attack while working on the set of 'The Drum' at the studios on 7th October 1937.

Family Register compiled by John Kennedy
Information supplied by Philip Henslow.