PROFESSOR ERNEST FRASER JACOB
Born 12th September 1894 - Died 7th October 1971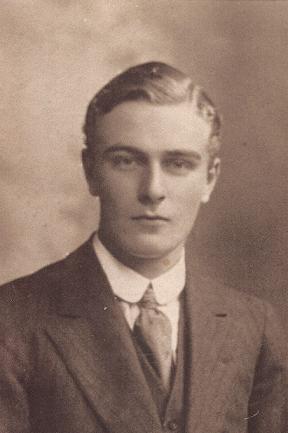 A son of Ernest Henry Jacob and Emma L Fraser, he was born on 12th September 1894, and died on 7th October 1972. He was educated at Winchester College and then went on to New College, Oxford. His studies were interupted by service in WWI. He won a scholarship to All Souls College, Oxford. He taught there and at Christ Church. Subsequently he obtained the professorship of History at Manchester University, where he was from 1929 to 1944, before returning to Oxford as Chichele Professor of Modern History at All Souls from 1950 to 1961.
He wrote a great many books that can be accessed via the book icon below. One of these, Cambridge English History in 15th century caused some controversy. Firstly the book was meant to be written by K. B. McFarlane, who proved unwilling or unable to write a book of its kind. Secondly, after the book was released many academics suggested that he had plagerised his pupils' work and had also made a collection of factual errors.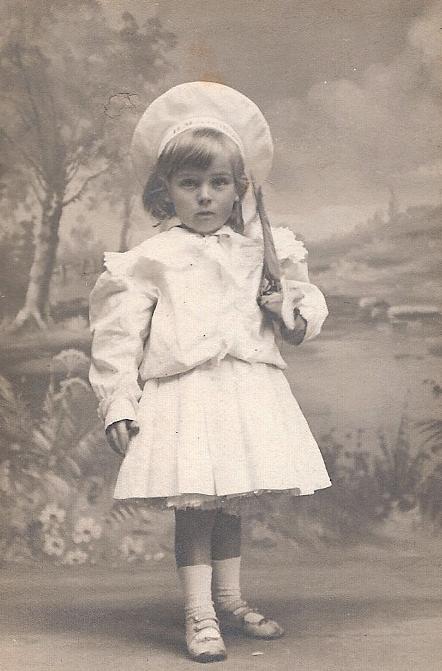 He was a well liked tutor. He is said to have once broken a female student's collar bone while playing musical chairs at a Manchester University Christmas party. He was a devout Christian and spoke French, German, Latin and Ancient Greek.