ALAN MASON MNZM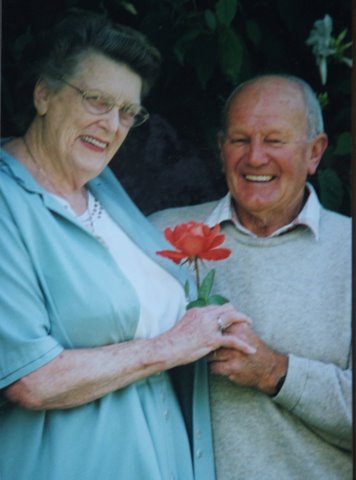 Alan is a son of Frank and Elizabeth Mason. He married Mary Earle and has children:
1 John Livesey, born 18th September 1947.

2 Susan Rosemary, born 15th May 1949. She is married to

Gilbert Keith Bunn

.

3 David Frank Cadman, born 28th May 1952.

For a film clip featuring Alan Mason please follow this LINK.