ALBERT NEIL JACOB
Born 30th January 1916 - Died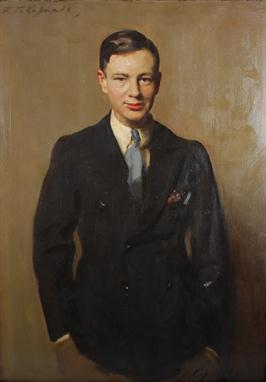 A son of Cedric William Jacob, he was born 30th January 1916. He married 1stly Marjorie Rosalind, daughter of Ernest Miskin MB (dissolved 1944), who was born 7th August 1937. They had children:
1 Michael Neil, born 7th March 1940.
2 Clare Michelle, born 17th January 1942.
He married 2ndly on 15th February 1945 Josephine, daughter of Joseph Humber of Milthorp, Westmoreland.
He served as a Squadron Leader in RAFVR in World War II, was a director of W & R Jacob Ltd. He was educated at Repton and Trinity Hall, Cambridge (BA 1934).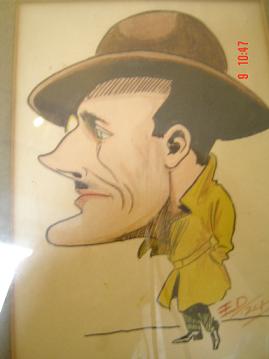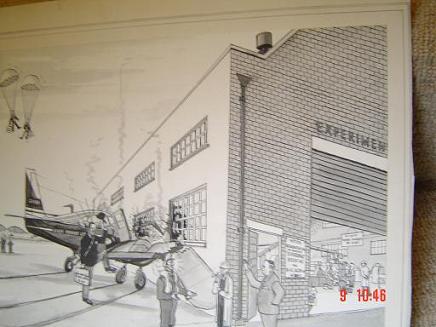 Photograph courtesy of Suzanne Lalor.