PHOTO ALBUM
WINSTON EDWARD HILDEBRAND JACOB
---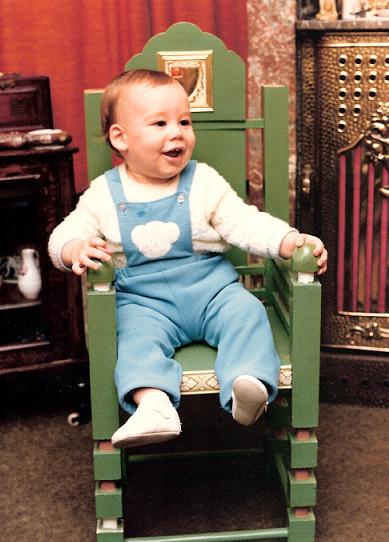 I was asked to get him a chair. I made him one instead, although at
the time the photo was taken the gilding had not been finished.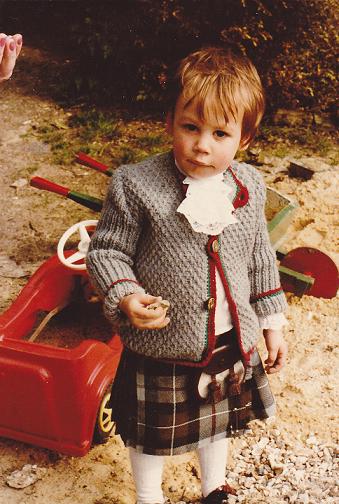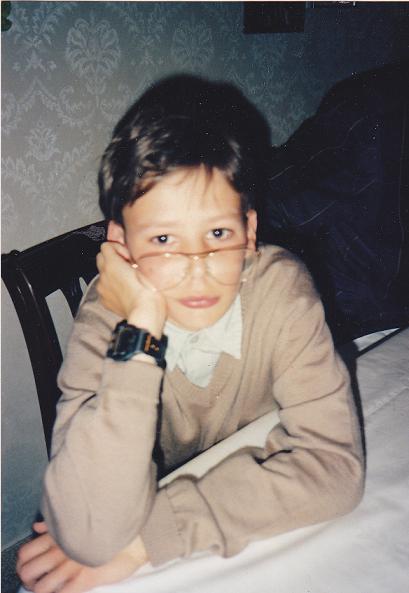 I'm bored!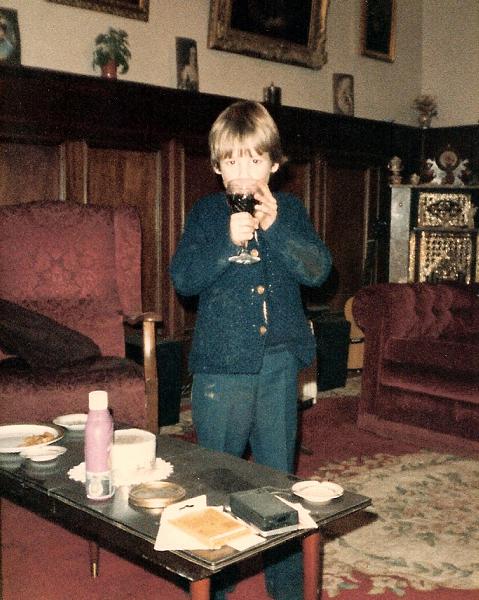 And when my back was turned! At Lindford House, Lindford.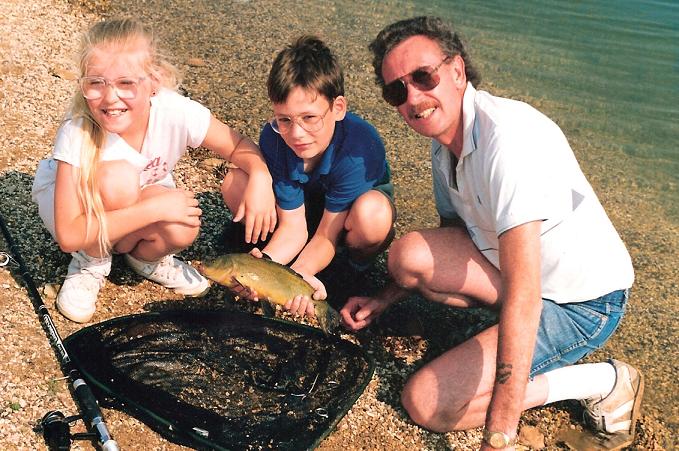 Together with Estelle and Alan Smeeth at Tallington Lakes.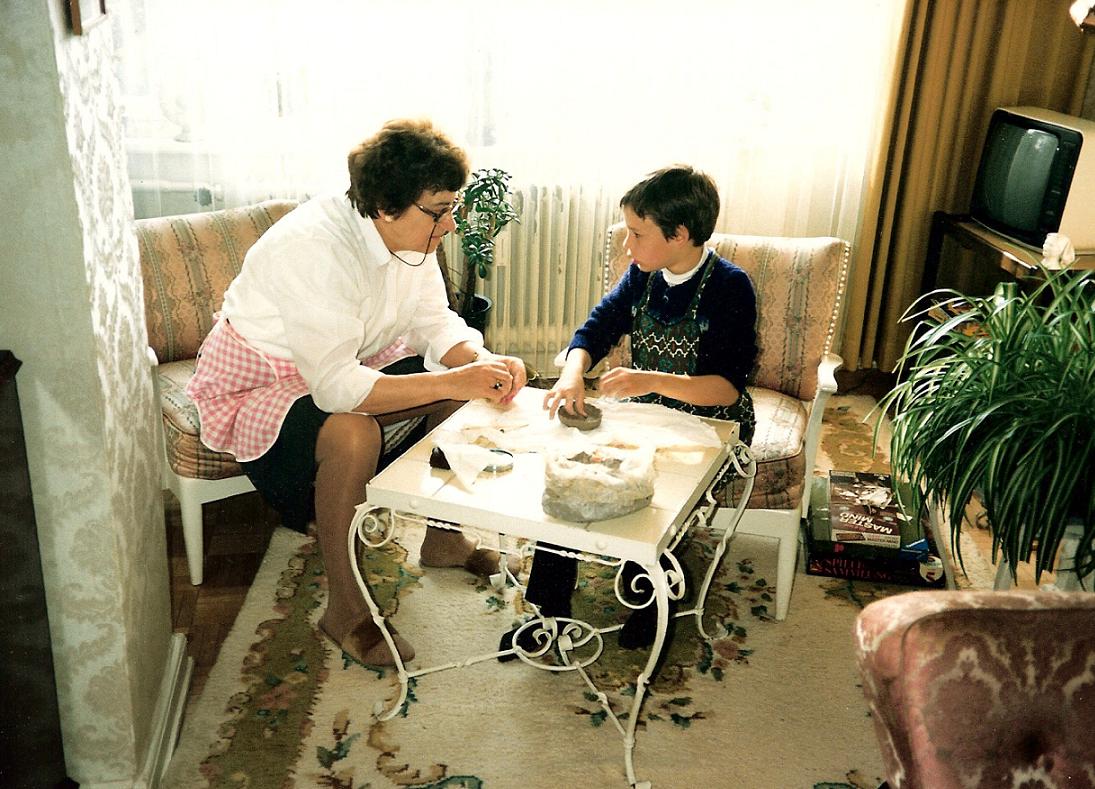 With his great-aunt Harriet Noll in Bonn, Germany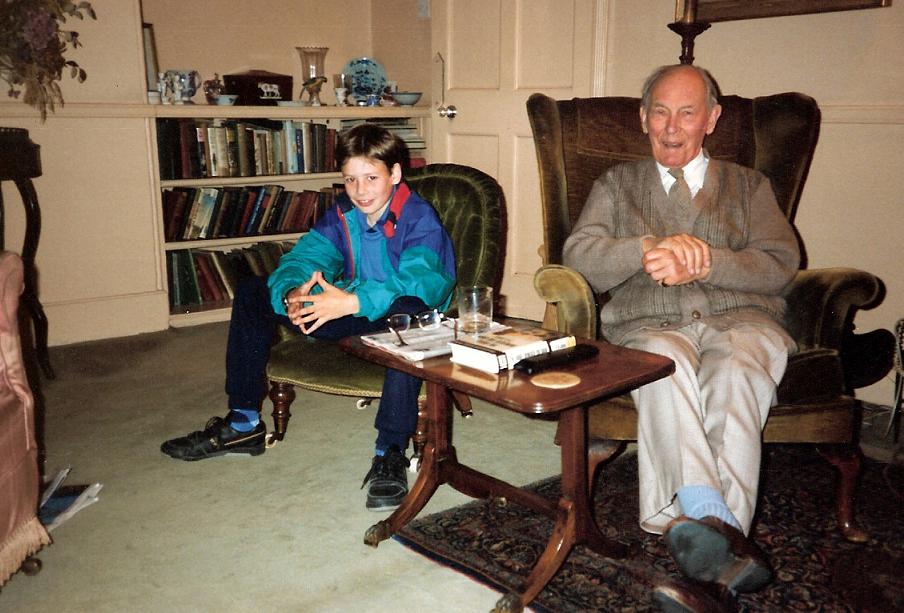 With Sir Ian Jacob at the Red House, Woodbridge, Suffolk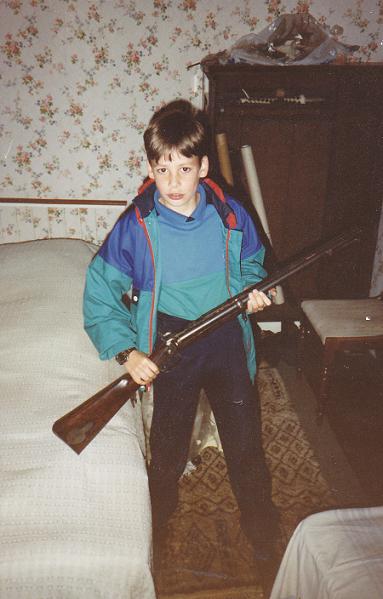 OK, where's the action!
Holding a Jacob's Rifle at the house of Sir Ian Jacob (1989).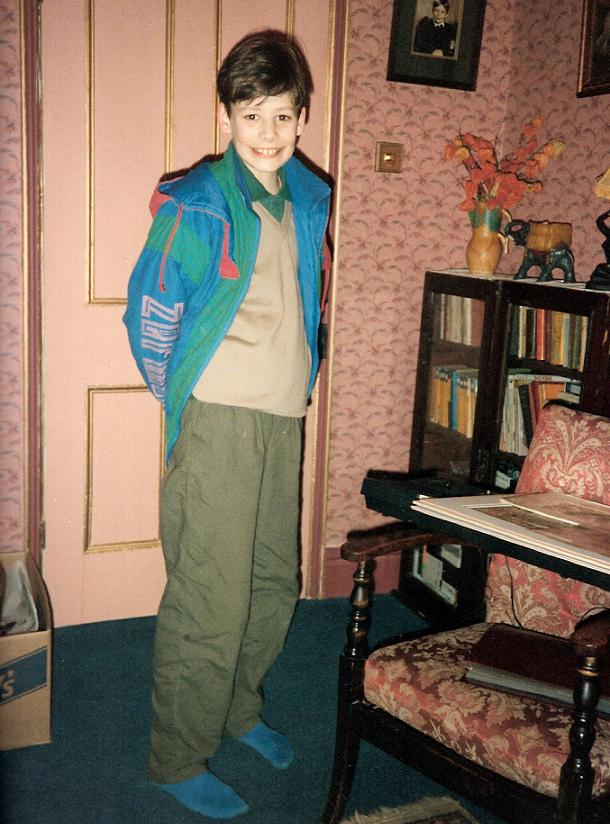 Gotcha! What are you doing in my Study!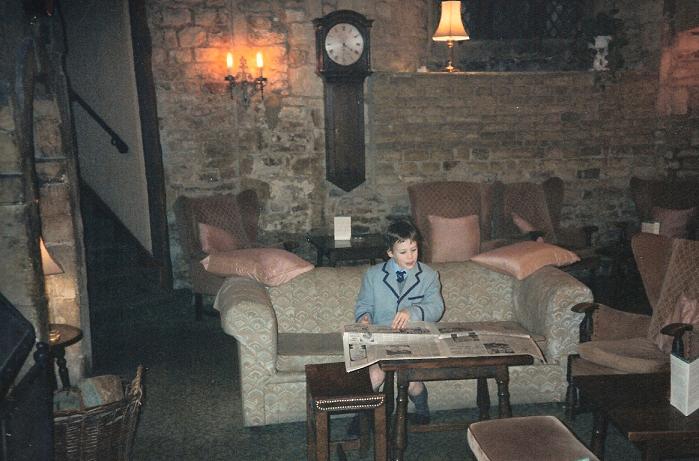 The young gentleman at the George, in Stamford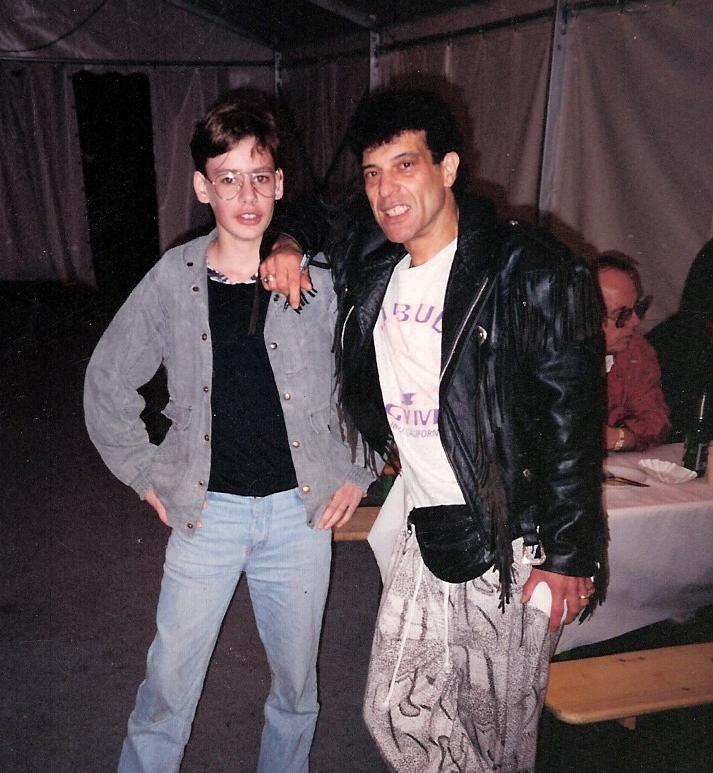 With Mungo Jerry aka Ray Dorset in Berlin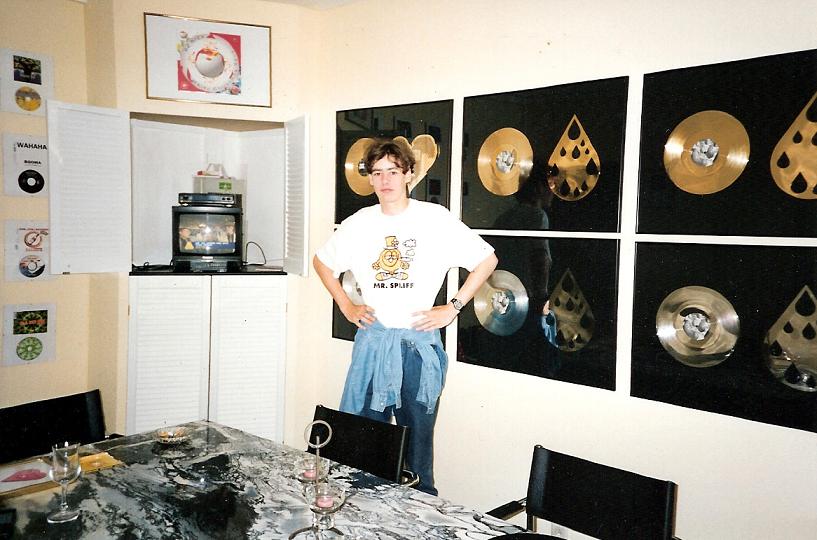 At How's That Recording Studios, Berlin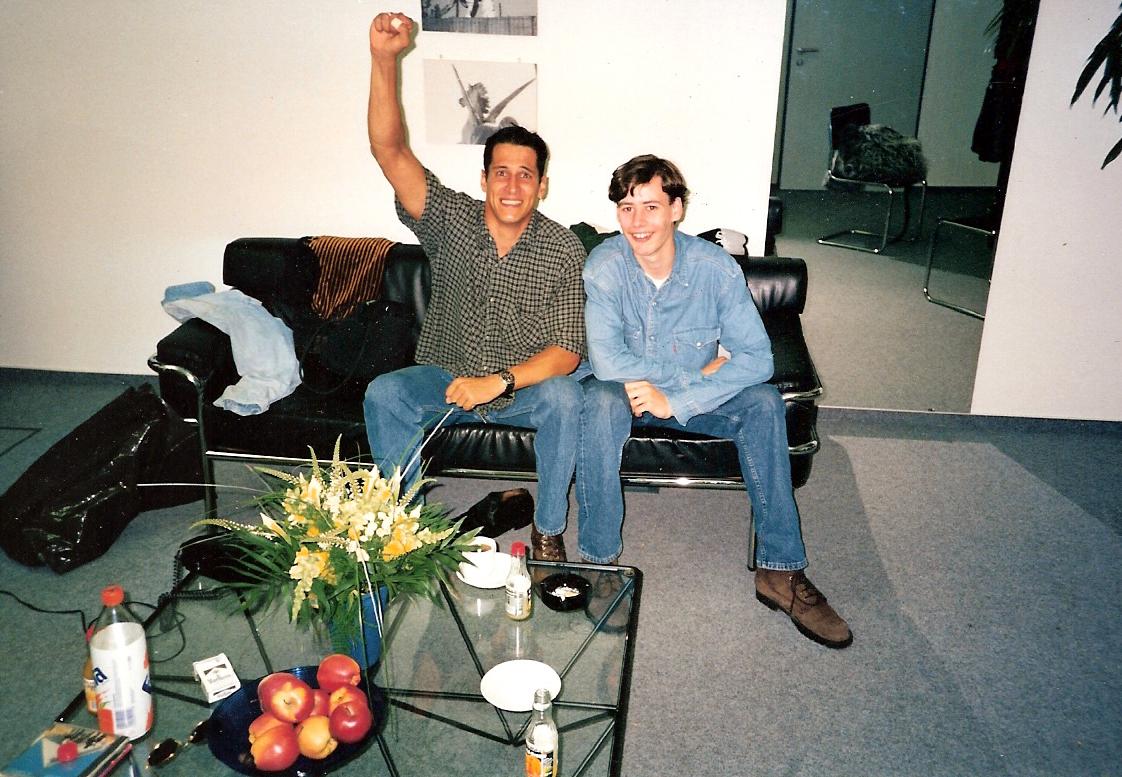 With Mirco Nontchew in Berlin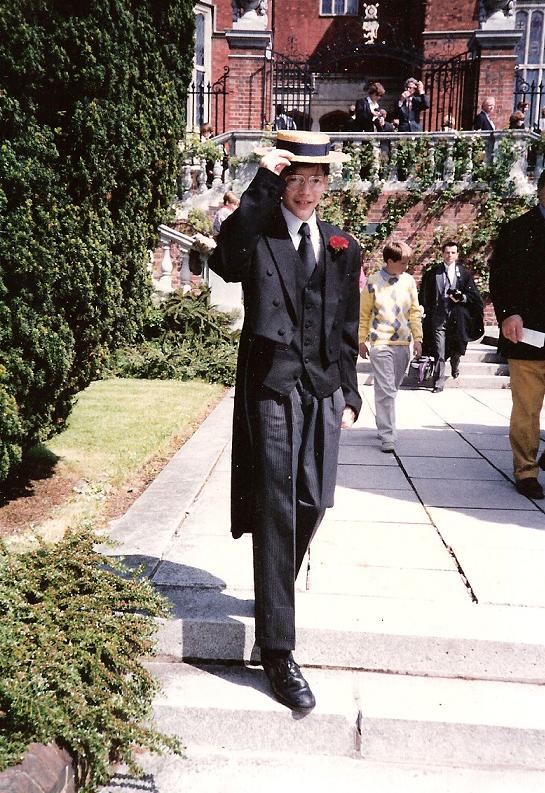 After the Bill, at Harrow School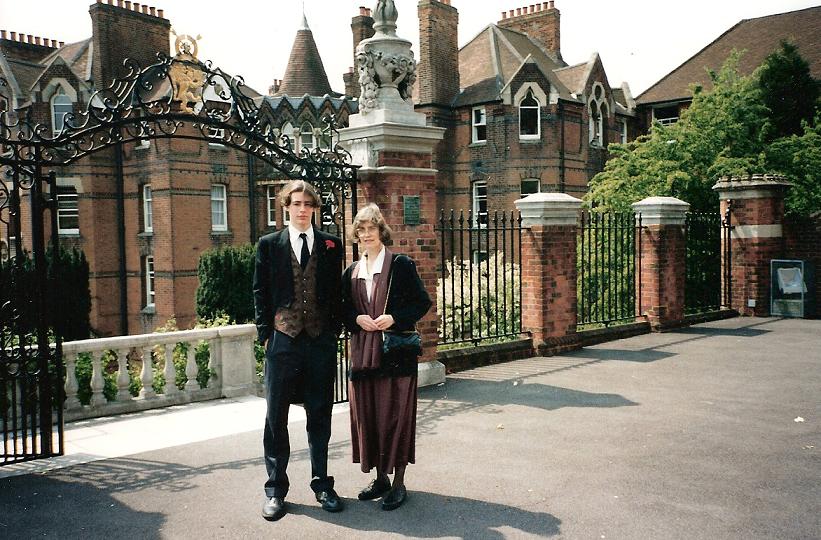 With his Mum at Harrow School

I don't look silly, do I?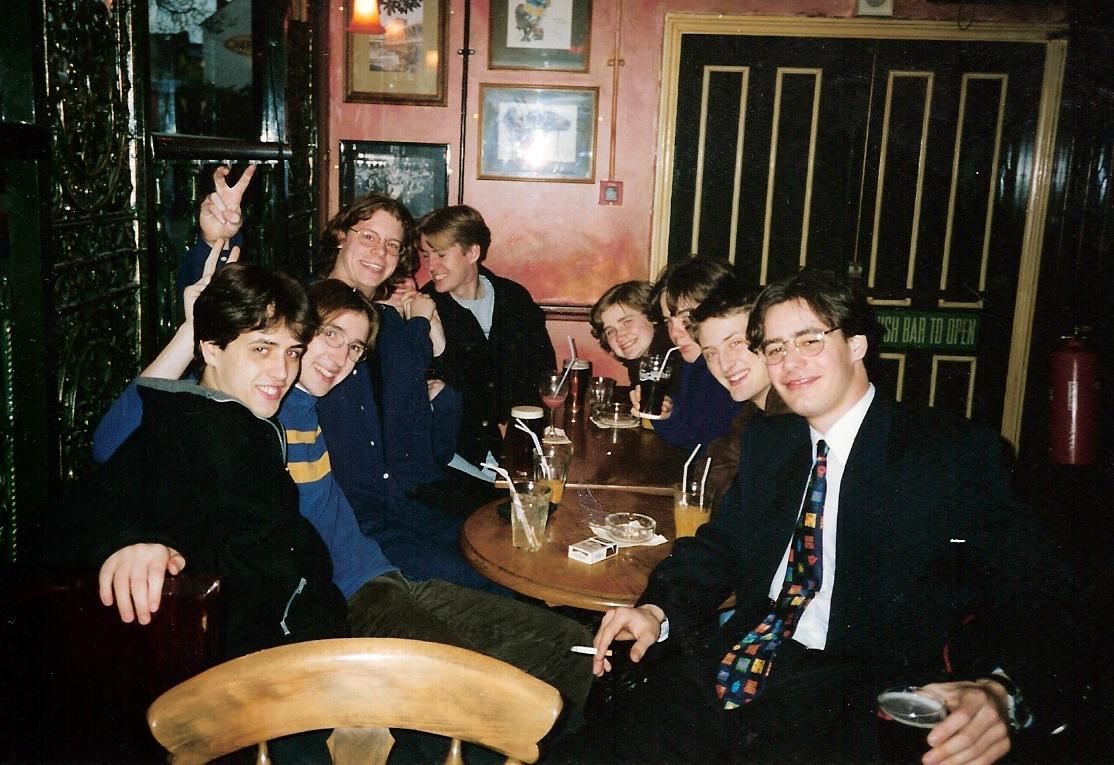 Happy days at Oxford.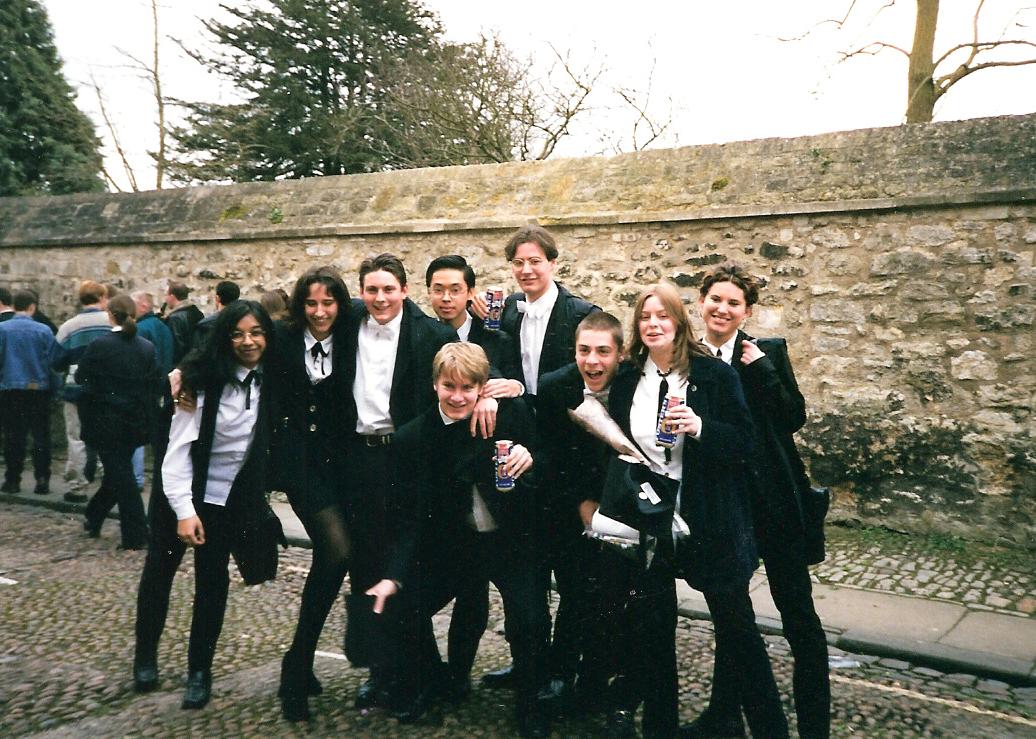 More happy days at Oxford.