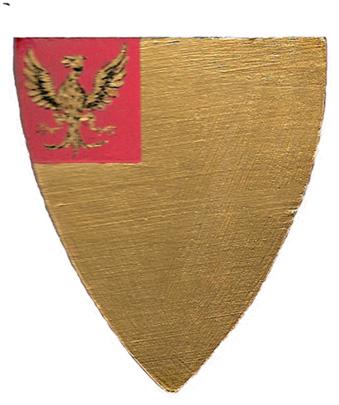 William Jacob Esquire of Tolpuddle, in Dorset, ca 1435 - 1515. He married and had a son
William Jacob Esquire, of Tolpuddle, ca 1470 - 1545. He married and had two sons

1 Stephen Jacob.

He had leased the manor of Tollpuddle, which had formerly belonged to the monastery of Abbotsbury, from the Crown, the lease being granted in Michaelmas 21 Henry VIII. His wife was named Margaret and they had sons Thomas and William (Patent Roll). After the lease expired, he did not try to renew it, but continued to hold lands in Tollpuddle as is shown in 1547 (Patent Roll).

2 William Jacob Esquire, of Bockhampton, in Dorset, ca 1505 - 1580. He married Edith, daughter of Michael Melbourne Esquire and had at least one child, a son

Robert Jacob, of Bokhampton, ca 1540 - 1610. He married Anne, daughter of Thomas Steldon Esquire, of Lyme, Dorset. They had children

1 William Jacob, ca 1570 - 1640.
2 Sir Robert Jacob, knight, Solicitor General of Ireland. He lived ca 1573 - 1618.
3 Walter Jacob.
4 Charles Jacob
5 Hamnett Jacob. He was Clerk of the Crown of the county of Dublin in 1616. In 1616 a daughter of his was baptized in London.
6 Fayth Jacob
7 Elizabeth Jacob
8 Joan Jacob

Sir Robert Jacob married Mary, daughter of William Lynch Esquire of Southampton and of the county of Galway, Ireland. They had children:

1 Robert Jacob, born in 1606. He probably died unmarried.
2 Arthur.
3 Francis.
4 Mary Jacob, born in 1603. She married ----- Innes.
5 Ann.

This pedigree was submitted to the College of Arms when Sir Robert was knighted and granted his arms. I have much further material to add to this in due course.