RAY DORSET AKA MUNGO JERRY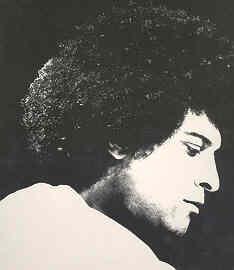 I met Ray in 1982 when we were neighbours in Hampshire, he living in Grayshott and we nearby. I used his studio on many occasions, recording my own music and putting out a diversity of material on my label at that time - MACH 1 RECORDS.
Ray kindly sang guest vocals on a release by a studio band called PANACHE, titled I WANNA DANCE. In 1983 I released Mungo Jerry's single THERE GOES MY HEART AGAIN. This has just been released on a compilation on the Sanctuary Record label. For a link to Ray and where you can buy this CD, click here
Over the years we both moved around, but contact has been maintained. Ray now spends much time in Europe, with any number of gigs and television appearances to do. He is undoubtedly one of the most talented singers, songwriters and musicians that the 1970s produced, and an incredibly nice guy to boot. His song IN THE SUMMER TIME has become a classic of British popular music, being played year in year out. Many don't know that among the hit songs he wrote was also FEELS LIKE I'M IN LOVE, a number one hit for Kelly Marie. Ray had orginally written this for Elvis Presley, but sadly Elvis died before he could record it.