JOHN VAN WEENEN OMT MBE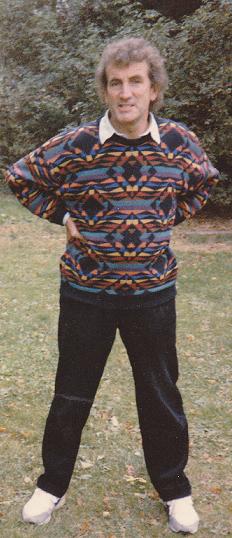 John and Jane van Weenen's two sons went to the same school as my son, that's how we first met. John has lead an interesting and eventful life. An 8th Dan Karateka, he founded the Traditional Association of Shotokan Karate (TASK) in Bedford. He has also written a number of books on martial arts.
He is best known, however, for his work as the Executive Director of Task Force Albania, a humanitarian organisation that has provided over £7 million in aid to Albania since the end of communism there in 1991. I well remember him setting off with convoys of vehicles to Albania crammed full of vital supplies and much else for children in Alabania. I also recall donating some 40 hospital beds which I had acquired on a whim at an auction some time previously. For his charitable work he received the Order of Mother Teresa in 1993, and in 1999 was awarded the MBE. In 2001 he appeared on This is your Life.