KEN GIBSON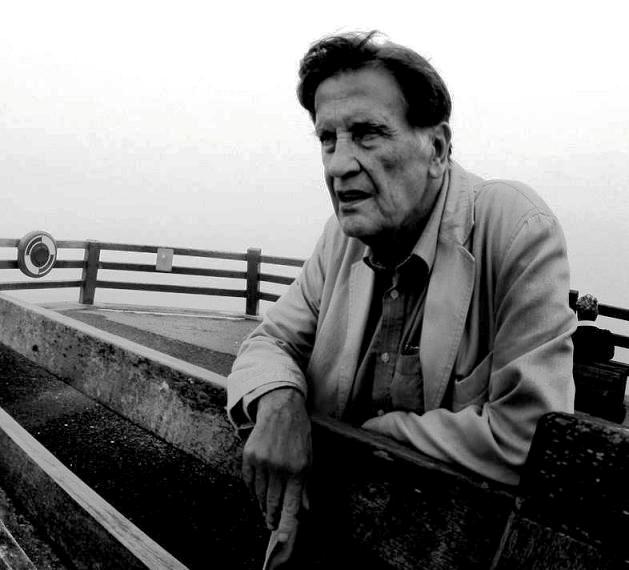 I was very saddened to hear of the recent death of a good friend of mine, Ken Gibson. I first met Ken in the early 80s at Red Bus Recording Studios, London; over the ensuing years I got to know him better. He had many qualities as a person which endeared him to many. He was very laid back, patient, gentle, yet with a sharp wit, and not afraid to voice his opinions when the occasion demanded. In his younger years he could nevertheless be quite feisty.
He had been married to Carol Holness (aka Nancy Nova), daughter of quizz show host Bob Holness.
Ken was an excellent musician. He played several instruments, worked on many recordings both as an engineer and producer and of course wrote songs. His best known song is 'Nice and Slow', a big international hit in 1976 for Jesse Green. He also worked as an orchestrator, arranger and record producer for a number of people, most notably John Dankworth and Cleo Laine. Above all he was most generous in sharing his knowledge and abilities, helping young up-and-coming musicians trying to establish themselves in the music business.

Ken is sorely missed by a great many people.
(Kenneth Jacob July 2015)