WILLIAM JACOB
Born 17th June 1854 - Died 13th November 1920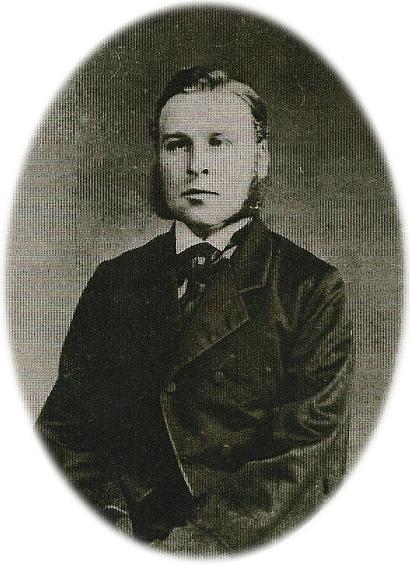 He was the eldest son of Thomas and Catherine Jacob. He was born on 17th June 1854, died on 13th November 1920. On 29th December 1879 he married Lucy Mary Woods Green at East Meon, Hampshire. They had children:
1 William Henry, born 1880, died 1952.
2 John, born 29th December 1881. He married Maude Burden and had two daughters.
3 Frederick, born 1884. He married Gertrude Hoyland and has one daughter living in the USA.
4 Edward, died in infancy.
5 Elizabeth, born in 1889. She married Reginald Giles and has two daughters who emigrated to South Africa.
6 Ernest, born in 1891, died in 1983. He married Ada Annie Brooke and has three children.
7 Edgar, born on 9th November 1896, died on 7th December 1980.