LORNA EILEEN BARNET
Born 2nd January 1917 - Died in 2007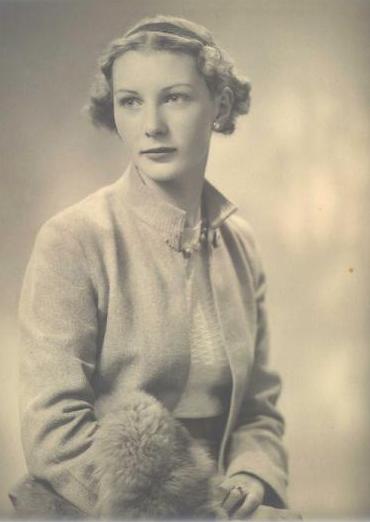 She was the daughter of Lietutenant-Colonel Harold Fenton Jacob and Ellen Hoyer. She married twice. By her first husband Courtnay Francis, a Civil Engineer, she had three sons, one surviving, Julian Courtnay. She married again Tim Barnet, a retired Tea Planter from India. Tim had a daughter by his previous marriage, Carole, who is now married to Robert Sentence and has two children.
I remember having a couple of excellent holidays at the hotel she owned in Torremolinos. It has to be said that in those days Torremolinos was not what it is now. It was a sleepy fishing village, and the hotel had splendid views perched as it was on a hillside, surrounded by olive trees. Her mother Ellen joined her for much of the time in Spain. Ultimaterly the hotel was sold, but Lorna remained in Spain for many years, having bought some land near Fuengirola that she and her husband Tim developed using local labour. Some splendid villas were built for all manner of ex-pats, they retaining the best for themselves.
They eventually returned to live in England. Tim died, and Lorna went to live near her son Julian. She was a very kind lady. My father and Lorna always got on particulalrly well. In later years when Lorna's eyesight began to fail Clive drove her whereever she needed to go.