JOHN SINCLAIR HOWDEN
Born 13th July 1916 - Died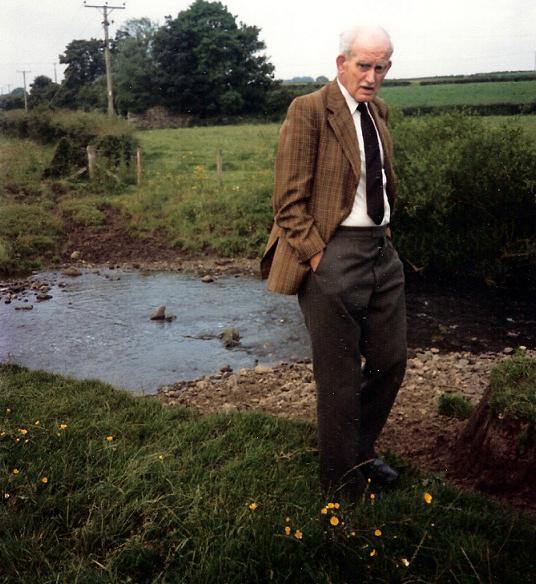 The son of William Howden, he was born 13th July 1916. He married Marion Aird Vallance, born 8th August 1919. They have children:
1 Marion Vallance, born 14th October 1940. She married William MacMillan.

2

William Sinclair

, born 28th December 1942.

3 Agnes Sinclair, born 8th December 1944. She married

Kenneth Walther Jacob

.

4 Doreen Jean, born 30th November 1958.
John was a wonderful man, for whom I had the greatest respect. He is missed by many. He was a fanatical gardener in his spare time and won many prizes for the skills he displayed in this respect. Not a plant would be out of place, nor an unwelcome weed given space to thrive. He was for many years a special constable and a highly respected elder of the kirk at Dunlop, Ayrshire, Scotland.