SIR HENRY COLE KCB
Born in 1808 - Died in1882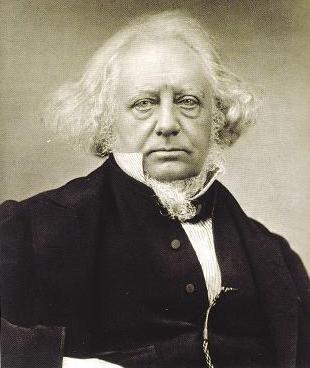 The son of Henry Robert Cole (1780-1863) and Leticia Downer (1792-1867/8), he married Marian Fairman Bond, a daughter of William Andrew Bond, on 28th December 1833. They had children:
1 Downer Peacock, born in 1837, and who died young.
2 Letitia Marian, born in 1838, and who died unmarried.
3 Henrietta Lindsey, who died unmarried.
4 Mary Charlotte, born in 1841and who married George C J Bartley. They had at least 5 children.
5 Henry Hardy, born in 1843, died in 1916. He married 1stly Beatrice Trulock, and 2ndly Kate Cooper. He had children by both marriages.
6 Alan Summerley, born in 1846, died in 1934. He married Maggie Clark and had at least three daughters.
7 Isabella Langdale, born in 1850, and who married Frank Rede Fowke and had at least four children.
8 Rose Owen, born in 1852, and who died unmarried.
9 Charles Buller, born in 1851, died in 1901.
He was known as Henry 'King' Cole. He was a civil servant, an industrial designer and museum director. From the age of 15 he studied watercolour under David Cox and perspective under Charles Wild. He began work for the Public Record Office in 1823 and was instrumental in reforming the Record Commission. He became Assistant Keeper in 1838. He studied engraving and in later life etching, exhibiting at the Royal Academy in 1866.
In 1850 he became organizer of the Great Exhibition of 1851 and was Prince Albert's chief adviser. This led to his appointment in 1852 as General Superintendent of the new Department of Practical Art which developed into the Department of Science and Art at South Kensington Museum in 1856 (renamed the Victoria and Albert Museum in 1899). He remained at the museum until his retirement in 1873, during which time he took an interest in many other schemes of social and educational reform. Cole was made a Companion of the Order of Bath after the Great Exhibition and was knighted in 1875.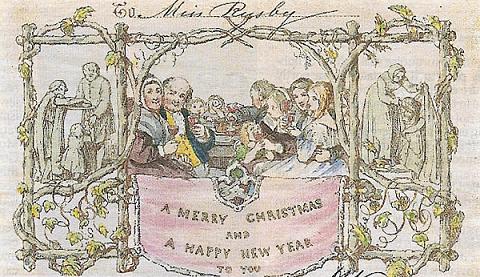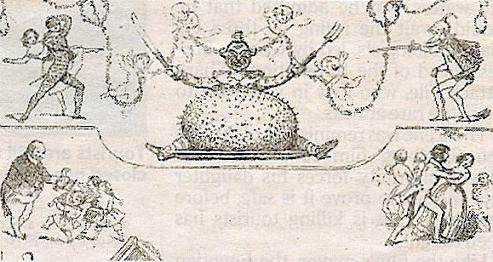 In 1843 he commissioned the artist John Calcott Horsley to design the first ever printed Christmas card. The print run was 1000 and only 18 are known to have survived, an example shown above.
John Whistler painted a large full length portrait of him in 1876, which was probably destroyed at the time of his bankruptcy. In the winter of 1881-2 he started another portrait, but it was left incomplete at Cole's death and has also disappeared.
Pedigree supplied by Dr T G B Howe.
http://www.whistler.arts.gla.ac.uk/biog/Cole_H.htm
The Times,Wednesday 8th December 2010, p 26.
Letter by Sir Henry Cole courtesy of Angela Walters