THE HONBLE AND REVEREND GERARD THOMAS NOEL
Born 2nd December 1782 - Died 24th February 1851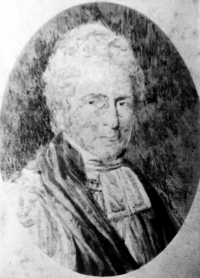 A son of Sir Gerard Noel, Baronet, and Diana Middleton, the only child of Charles Middleton, First Lord Barham and Helen Dundas, he was born on 2nd December 1782, and died on 24th February 1851. A Canon of Winchester, he married on 1st February 1806 Charlotte Sophia, daughter of Sir Lucius O'Brien, 3rd Baronet. She died on 31st August 1838. They had issue:
Gerard re-married in 1841, by which marriage he had a daughter Susan, who died 14th February 1890.
The two photographs below were sent to 'Canon Jacob (Edgar Jacob), with love from C & R Noel, dated July 15th 1895. I have not yet been able to identify the senders.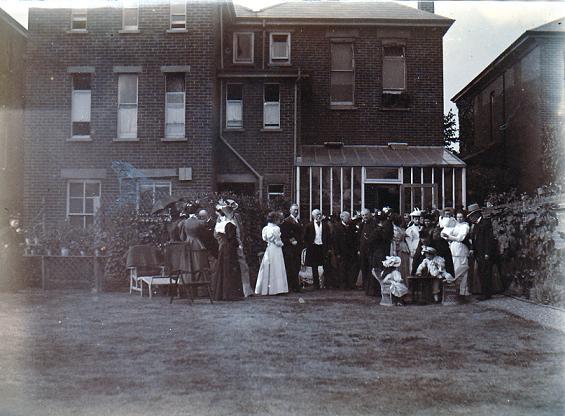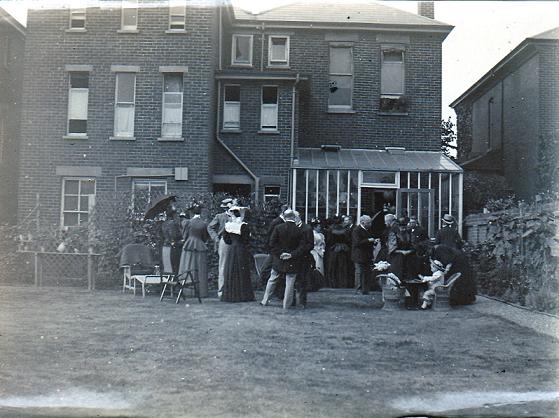 MSS pedigrees (Jacob MSS).
The Complete Peerage GEC.
TC & EC Jack, The Plantagenet Roll of the Blood Royal, The Anne of Exeter Volume, London 1907.