REVEREND RICHARD HARRIS DALTON BARHAM
Born in 1815 - Died in 1886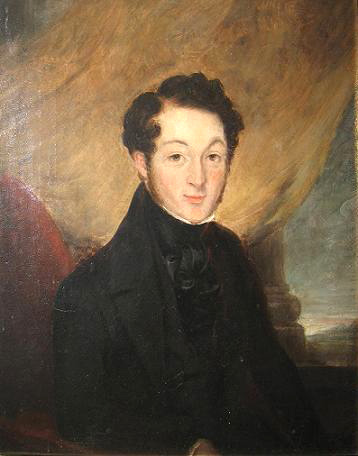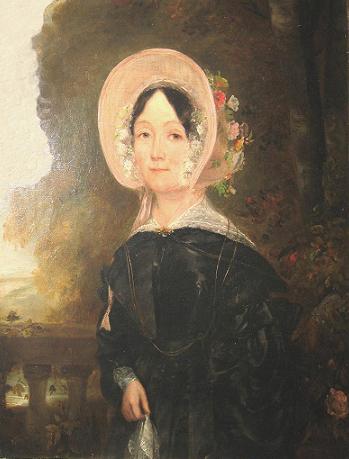 The eldest son of Reverend Richard Harris Barham he was born in 1815. He married Sophia Frances Bond, with whom he had no children. He was at some time vicar of Lolworth, Cambridgeshire. Before his death he sold the manor of Tappington, which he had inherited from his father, sharing the sum raised with his two surviving sisters, the property once again passing out of the family. He retired to Dawlish, Devon, where he died in 1886.
Sources:
Pedigree compiled by Dr T.G.B.Howe
Image courtesy of Dr T.G.B.Howe
Major, Alan: Thomas Ingoldby of Tappington Hall, Bygone Kent, Volume 9, September 1988.